(NEW) Corner Of Unclaimed Clocks

Hi Again
We're very excited to announce our
Corner of Unclaimed Clocks!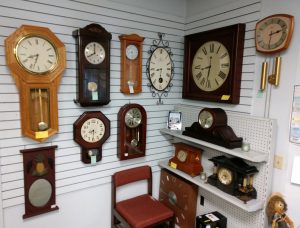 For some reason unknown, over the years
some clocks have been fixed but remain unclaimed.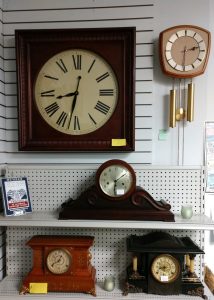 We here at Waterford Clock would like to find
Good Loving Homes for these unfortunate Time Pieces
It's sad to think that no one will ever hear the warmth of their ticking
or have the satisfaction of winding and maintaining A timeless heirloom.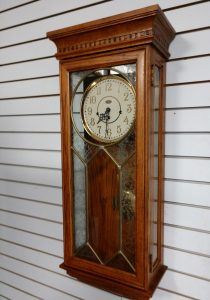 So Please consider a visit to our corner of misfit clocks.
You Won't be disappointed!