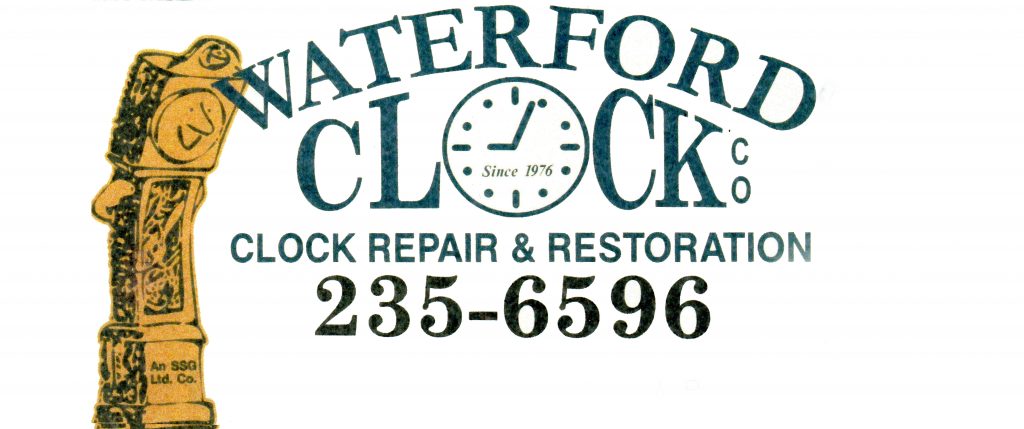 We work on most kinds of mechanical clocks; mantel, wall, standing (grandfather), anniversary and antique cuckoo.
Among the brands of clocks we repair are:  Seth Thomas, Ansonia, Ingraham, Gilbert, New Haven, Kroeber, Jerome, Waterbury, Welch, Terry, Sessions, Enfield, Smiths, Dent, Junghans, Klenzle, Hamburg-American, Urgos, Hermle, Kieninger, Jauch, Howard Miller, Ridgeway, Colonial, Trend, Barwich, Emperor, Gustav Becker, Chelsea, Bosotn Clock Co., Japy, Mougin and many more.
Movement Overhaul
This is the most common service for a mechanical clock.  The steps involved are:
Remove the movement from the case.
Carefully examine the movement for excessive wear and other potential problems.
Fully disassemble the movement.
Completely clean the movement, including an ultrasonic bath.
Examine and, if needed, polish all pivots and bearings.
Reassemble and lubricate the movement with state-of-the-art lubricants.
Adjust the movement for proper timekeeping (see "A Note About Accuracy" below).
Beware of repairmen who take shortcuts with these procedures.  See "Service for Disservice?" for more information.
Grandfather Clocks
For grandfather clocks (and other clocks too large or heavy to move), we come to your house, remove the movement, weights and pendulum and bring them back to our shop for repairs.  When completed, we return and re-install the movement. Beware of repairmen that say they can do a proper job of cleaning and oiling a movement in the home.
House calls do incur an additional charge.