BIG DEAL Inside Yard Sale!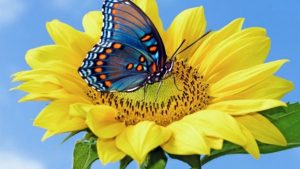 Hi YA Folks
I Know you're just bustin to get out!
Why not Take a ride to Waterford Clock
At 152 Saratoga Avenue,
Waterford NY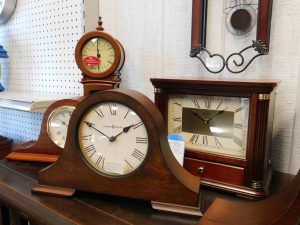 For our First Annual
Big Deal, Indoor Yard Sale!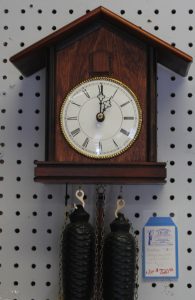 All Cuckoos are a whopping 30% Off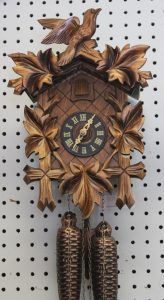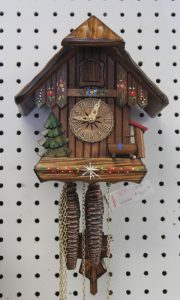 Even Better prices on Watches, Jewelry, Mantel and Wall Clocks!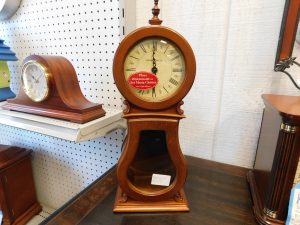 And lets not forget our Stately
Grandfather Clocks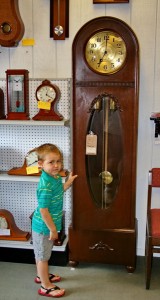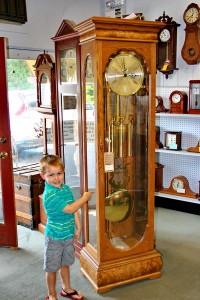 Come see our INCREDIBLE Marked Down Items all over the store!